LTYB Williamstown coming soon!
Listen To Your Body is a premium health and fitness service, aimed at improving your total health and well-being.
About Us
LTYB Personalised Group Training
• We train you to your level.
• Varying levels in each session.
• Skilled trainers manage you.
• Small Groups in each session.
About LTYB
2001-Founder Ben Fletcher started PT.
2004-LTYB was established.
2008-LTYB #1 opened in Strathmore.
2020-13 Studios in Vic and QLD.

Steps to Start
• Click on your preferred studio.
• Contact your preferred studio.
• Set a plan with the trainer.
• Book in your first session.

The LTYB Difference
Results Based Mentality
Your Session Journey
Affordable Packages
Friendly Studios
LTYB Annual Conference Sponsors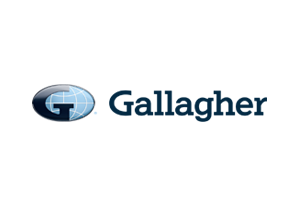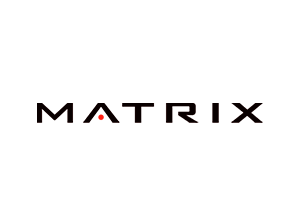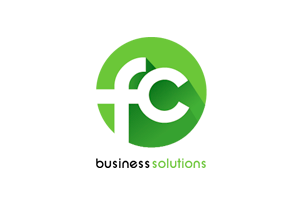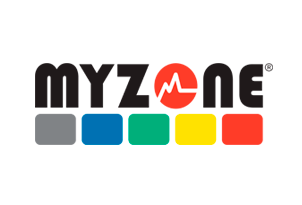 What our people say
I've been training 3-4 times a week since joining LTYB. I love how there is a Personal Trainer to select my exercises every session. They motivate me with their encouragement and are always teaching me new exercises. Elle
Elle
Member